Are you looking for professional audio, video, lighting or acoustical services? Don't go in blind – call Lowrance Sound Company for a consultation and make a comprehensive plan.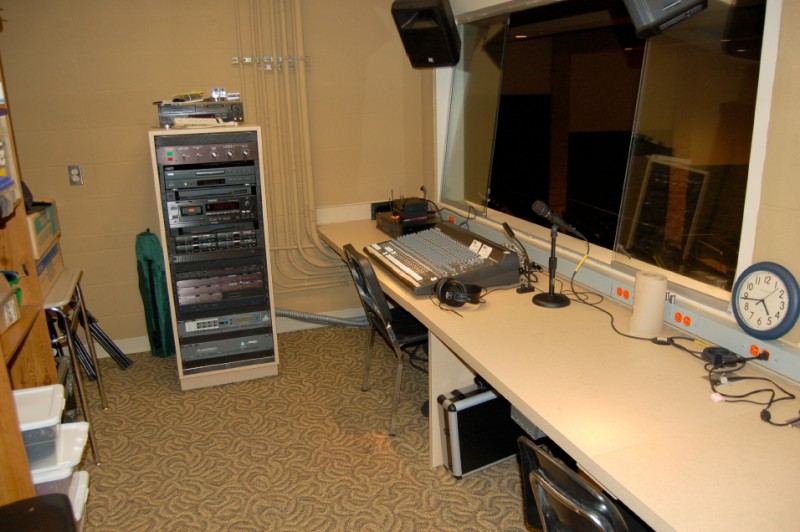 We specialize in multimedia integration for a variety of clients from performing arts centers to outdoor stadiums to houses of worship. For more than 40 years, our family-run business has been providing customers with excellent service! In your initial consultation, the professional engineers at Lowrance Sound Company will help you determine your project requirements and technical limitations, as well as determine your budgeting needs – whether your project is big or small. Each system design is developed to run smoothly in each aspect – audio, visuals, lighting – and require only minimal maintenance for the life of the system.
Our team of experts can help you with professional lighting installation, the implementation of a custom video system, state-of-the-art sound systems or a combination of the three! Each job can be tailored to your specific requirements, ensuring that your new system has all the capabilities you're looking for at your venue. Unlike many companies who prefer a one-size-fits-all approach, we work with you to get a system that offers exactly what features you're looking for within your budget, and don't try to steer you toward equipment that's more complex and expensive than you need.
Whether you need a portable sound system for a classroom, video projection in a sports stadium or custom lighting in a high-end residential neighborhood, Lowrance Sound Company is here to take care of all of your needs.
If you feel nervous about the end result, our professional technicians will guide you through the process of using your new equipment and help you understand all of the features and capabilities. Not only do we pride ourselves on offering industry-leading trainings and certifications, we also continue to offer ongoing maintenance services after the installation. At Lowrance Sound Company, we know that you may not be well versed in the science of sound and visual production, which is why we take the time to provide training and documentation that explain the schematics and functionality of your custom installation.
With Lowrance Sound Company, you can expect excellent service – large systems, small systems, new system installations or old system repairs. We believe in top-quality design and high-end performance of each system sold or repaired, and we take no shortcuts when it comes to making sure that your system is working properly and installed professionally.
Call us today at 800-852-5418 to set up your consultation and find out how Lowrance Sound Company can help with your next sound, video or lighting installation project.